What a difference a day makes...
Thursday November 23rd


Room 9 has some way to go...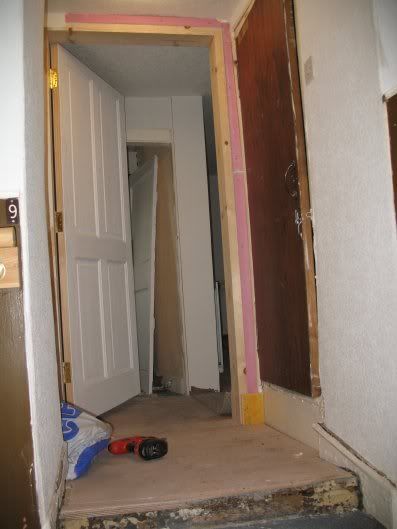 Room 4's bathroom isn't quite there yet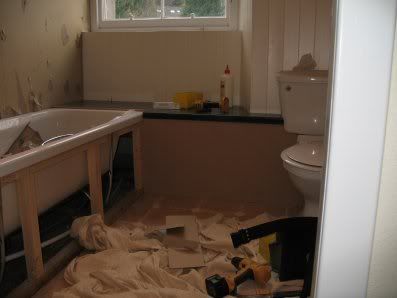 and a shower in room 3 would be a bad idea!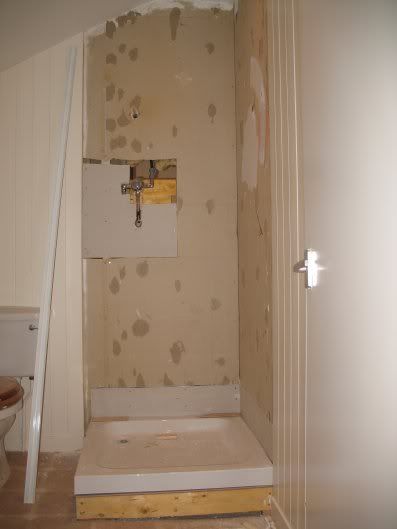 The top landing is completely full with reels of vable and boxes...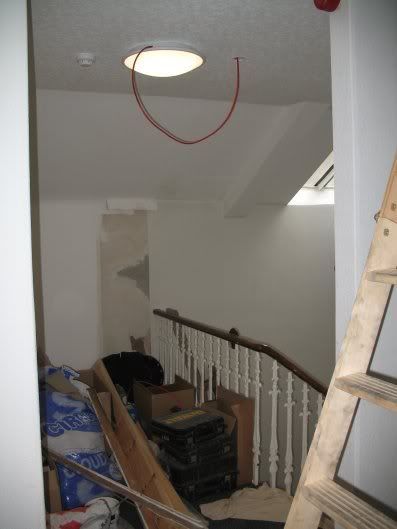 and just when things can't get any more chaotic the furniture arrives.
Meanwhile carpets and being glued down,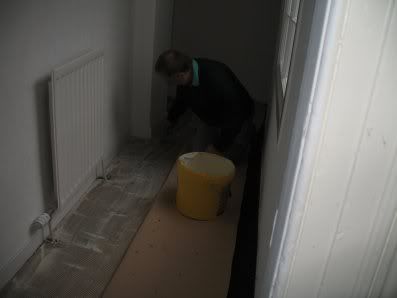 wallpapering is finished,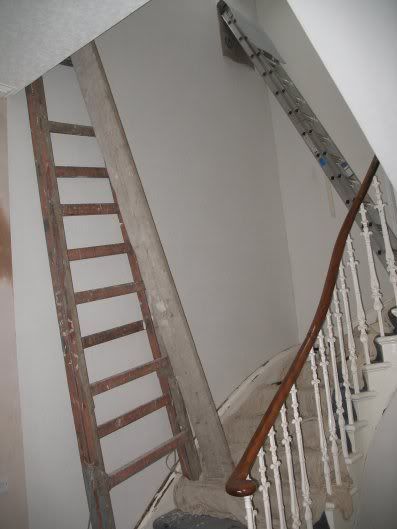 and Lorna's busy making curtains!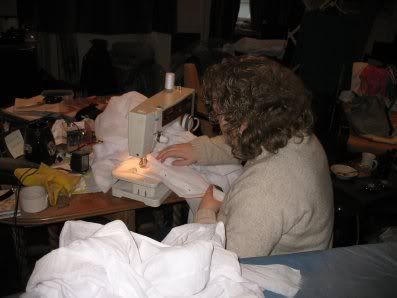 Friday November 24th


There will be guests in this room in around five hours...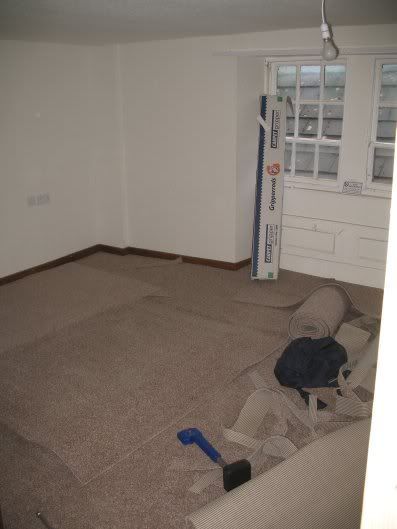 and the carpets continue their relentless march through the hotel.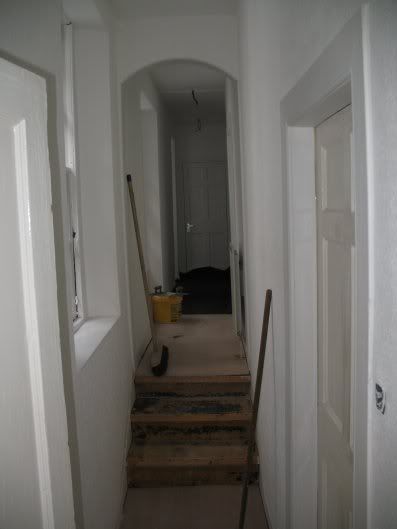 Saturday November 25th